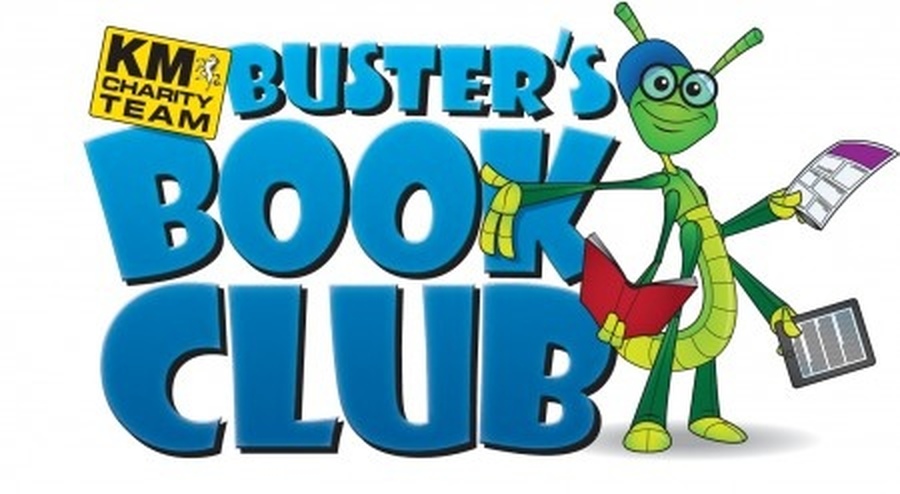 Buster's Book Club Award
The data collected on Thursday's from the scheme will be converted into percentages per class so that we have averages per class as we have different numbers of children in each class. The winning class will be awarded with a trophy each week in Friday's assembly. In addition to this, one child per class will be chosen as the 'Reader of the Week' by their class teacher and will receive a certificate to be displayed in their classroom for the week.
Click here more information on Buster's Book Club
Buster's Book Club Winners
Congratulations to Foals Class for being selected as district winners for Buster's Book Club Leeds Castle challenge, for clocking up the most additional reading minutes.
We would like to invite two children from the class to come along to our Challenge Day photo call where they will be presented with a winners' certificate and the class prize vouchers.
In term 2, two pupils from Foals' Class, Chloe and Blake, attended a celebration event at Leeds Castle where they were presented with a winner's certificate for the class.
Well done to all the children in the class – keep up the good work filling in your bookmarks each week!