Extended Schools
Maypole Primary School is pleased to be able to offer the facility of Breakfast and Afterschool Club for those parents that are working and for any parents that wish for their children to attend.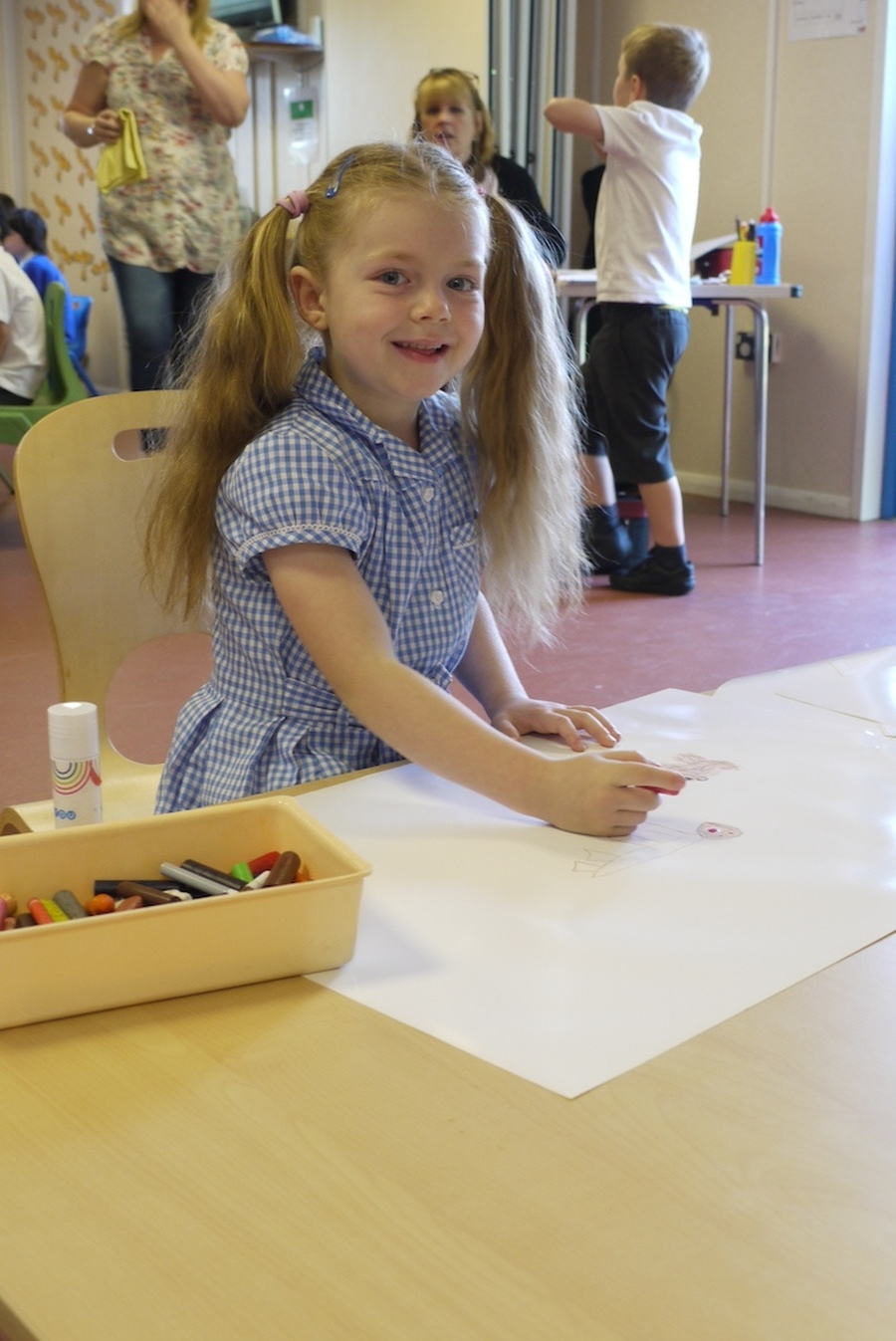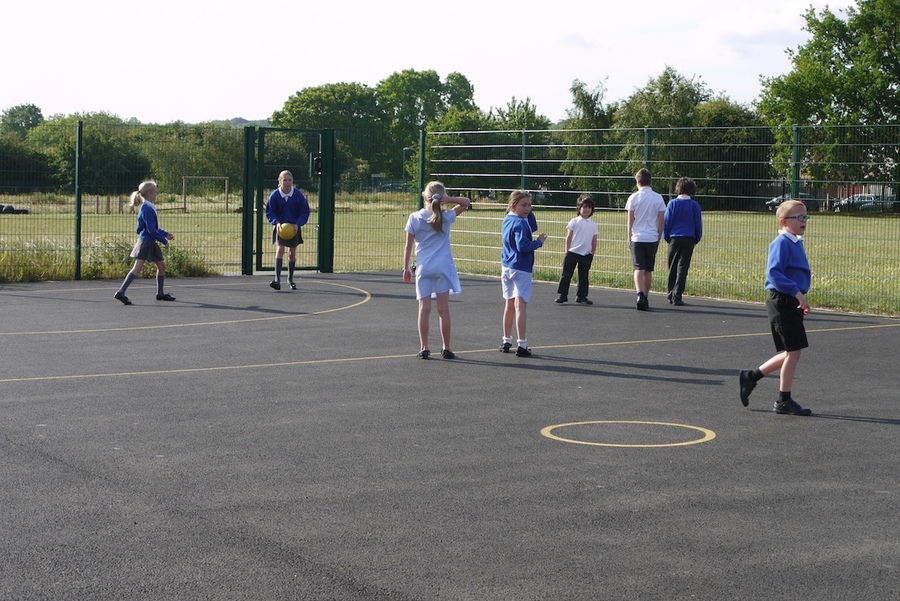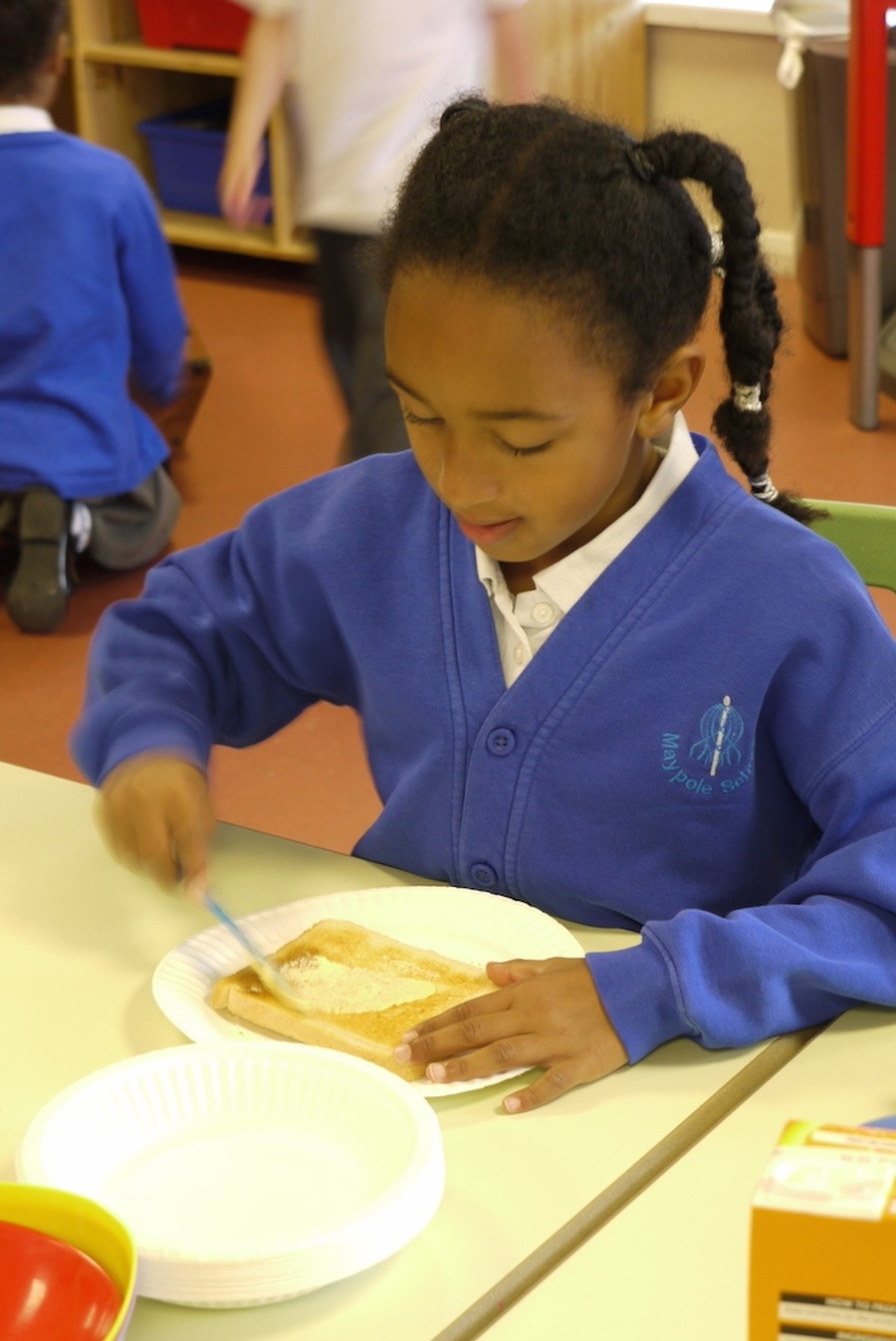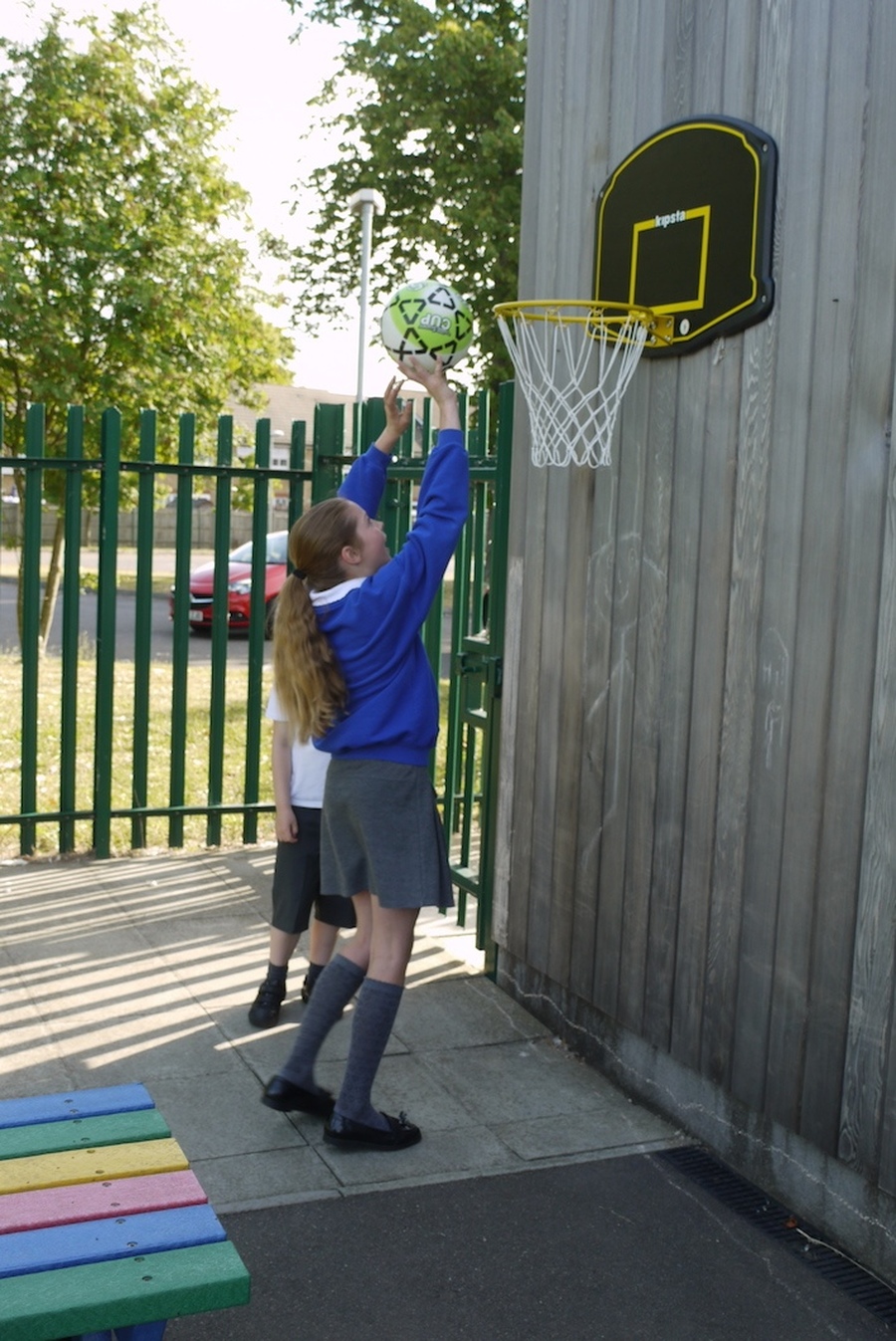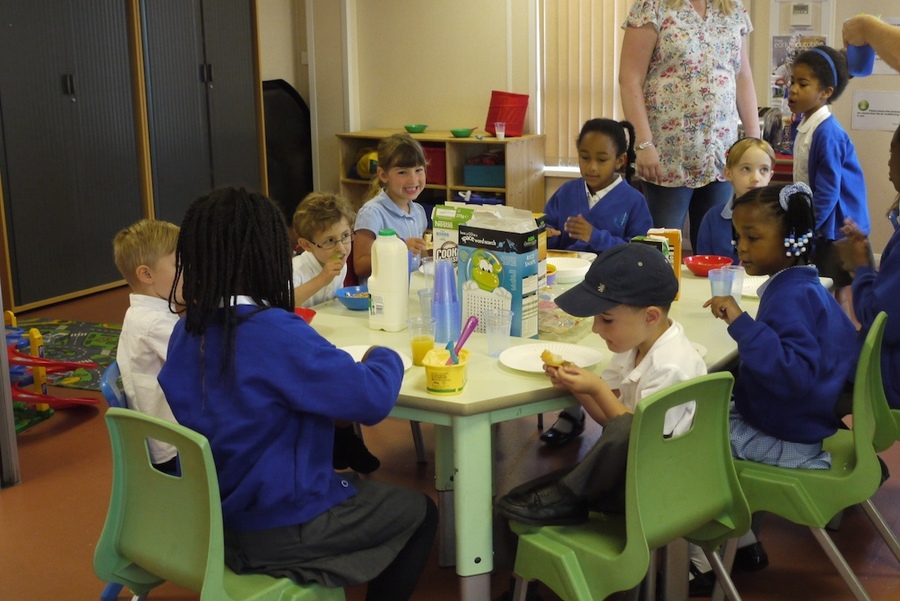 Extended Schools Supervisor - Mrs C Fry


Registration:
Only children for whom Registration Forms have been filled in may attend Maypole Breakfast / After School Club.


Opening Times:
Breakfast Club runs from 7.45am Monday - Friday during term time. Breakfast is served until 8.20am.
After School Club runs from 3.15pm - 5.45pm at a cost of £8.75. Tea is served at 4.45pm. Please note: Late charges will be applied if children are collected after 5.45pm at £1.00 per minute.
Payment of Fees: £3.50 per child (£3.00 per additional sibling) per hour or any part of a session.
Due to health and safety, from January 2015, there will be a maximum number of pupils who will be able to attend the club daily.
In addition, bookings and payments will need to be made in advance.
If you have any questions, please contact Mrs Fry on 07810 673864. Mrs Fry will be available on this number between 7.30am - 9.30am and 2.00pm - 6.00pm.