The Role of Governors
The governing body has a range of duties and powers, and a general responsibility for the conduct of the school with a view to promoting high standards of educational achievement. This includes:
targets for pupil achievement

managing the school's finances

making sure the curriculum is balanced

appointing senior staff

reviewing staff performance and pay

deciding how, in strategic terms, the school should be run.
Find out more about being a Governor http://www.kent.gov.uk/leisure-and-community/volunteering/school-governors
Governors Profiles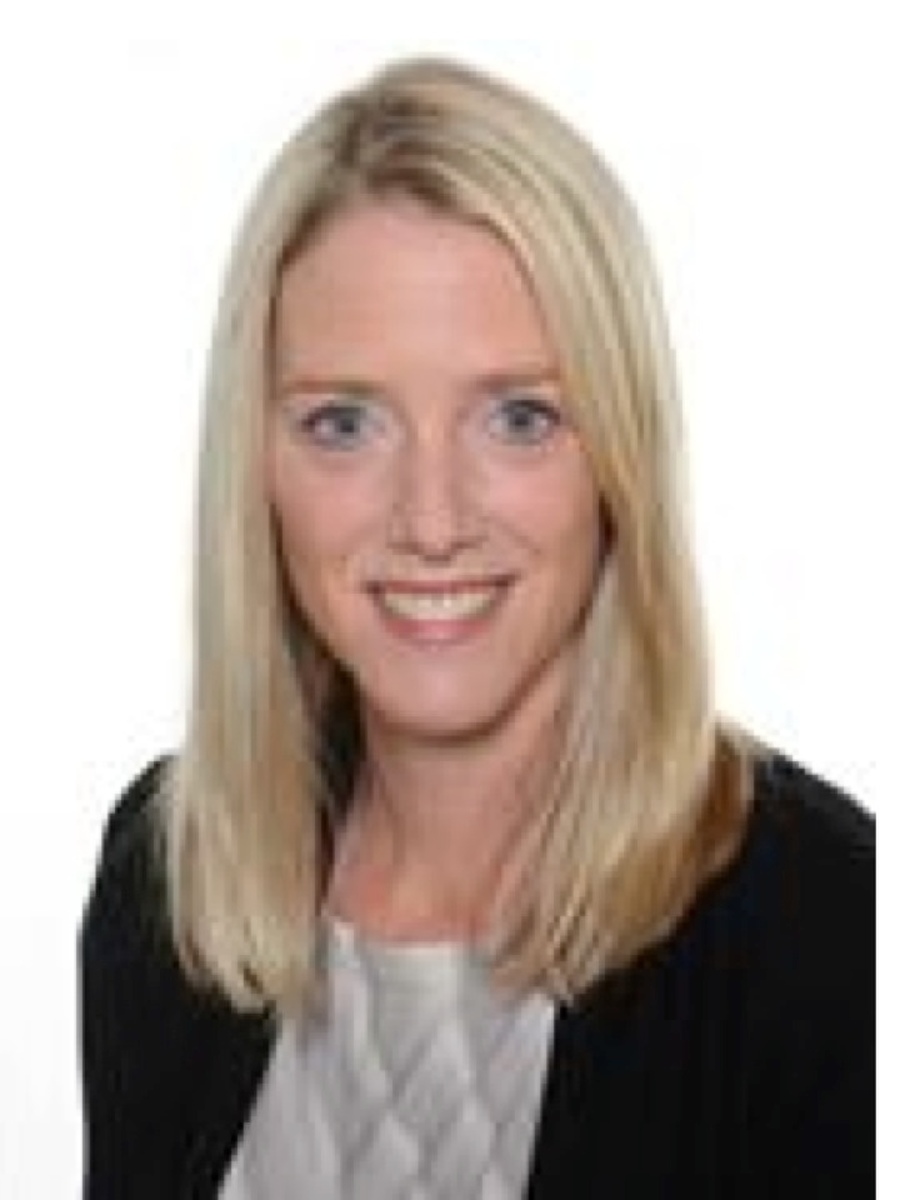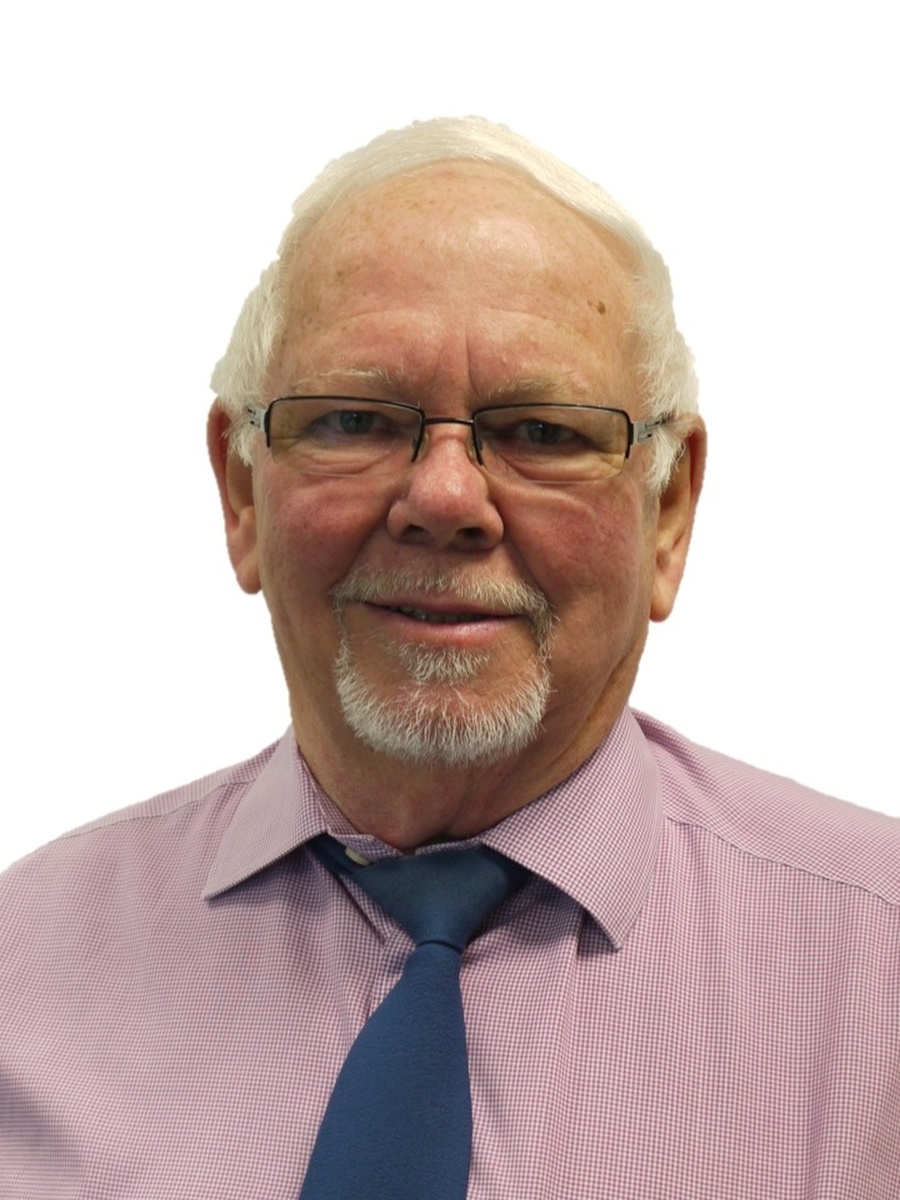 Jo Stokoe (Chair)
Occupation: Finance Director
Type of Governor: Parent
Committee Membership: Teaching & Learning (Chair), HT/SLT pay, Staffing and Pay, Strategic Leadership Group
Special Interest: Curriculum, EYFS
When my son joined the school I was on a career break to look after my young children and the advert for a parent governor was placed. I felt that I wanted to get involved with the school and at the same time employ some of the skills that I had learnt in my career as a qualified chartered accountant and this seemed like an ideal opportunity. I am now back working and am currently Finance Director of a fast growing medium IT and business consultancy company. The skills I continue to use in my job transfer easily to my role as a governor, providing challenge and support to the senior leadership team at Maypole
I feel strongly about making the school the best we can so that our children can receive an excellent education whilst maintaining our caring ethos.
I have two children at the school.
My interests include running, reading and listening to music.
Contact Mrs Stokoe by email - office@maypole.kent.sch.uk
Peter Smith
Occupation: Retired Engineering Manager, BTplc.
Type of Governor: Co-opted
Committee Membership: Staffing & Pay (Chair), HT/SLT pay (Chair), Resources; Strategic Leadership Group
Special Interest: Child Protection and Safeguarding
On completing 35 years' service in telecommunications engineering I felt that I wished to put something back into the local community. This would allow me to employ the skills (both practical and managerial) that I had learnt courtesy of my employer.
My leadership skills, both professionally and within the voluntary sector (one time Scout Leader, Lewisham South District) have equipped me well as a Local Authority Chair of Governors with the London Borough of Bexley (20 years continuance service).
The desire to broaden my experience, always with the wellbeing of the child in mind has drawn me to Maypole Primary and KCC. I wish to make a positive difference along with my fellow Governors towards our goal of achieving excellence in the educational experience enjoyed by our pupils.
I am married and have 2-adult children and one Grandson.
My interests include Green Bowls; Gardening; Classical Music; DIY and Passenger Transport.
Contact Mr Smith by email - office@maypole.kent.sch.uk
Alex Nikolic (Vice Chair)
Occupation: Civil Engineer, A-squared Studio.
Type of Governor: Co-opted
Committee Membership: Resources
Special Interest: Health & Safety, Maths/Science/PE
I am a chartered civil engineer and run a niche design practice. I have a passion for design and technical excellence. I have completed various degrees in design and engineering and wished to share my experience with the team at Maypole School and contribute towards the wellbeing and development of our children and the local community.
I have strong interests in all numerical/science based subjects and am excited about making a positive contribution towards the enrichment of our children's education. In turn, I am also delighted to be working alongside my fellow Governors, ensuring that I extend my personal experience and ability to add value to our school.
In the (long distant) past I have competed on the world stage in athletics and wish to share this experience with our children, emphasising the significance of a healthy and active lifestyle.
I am married and have three children scattered across all stages in Maypole School.
My interests include a variety of sports (which I engage in and trail behind my children), design, motorsports, politics and property.
Contact Mr Nikolic by email - office@maypole.kent.sch.uk