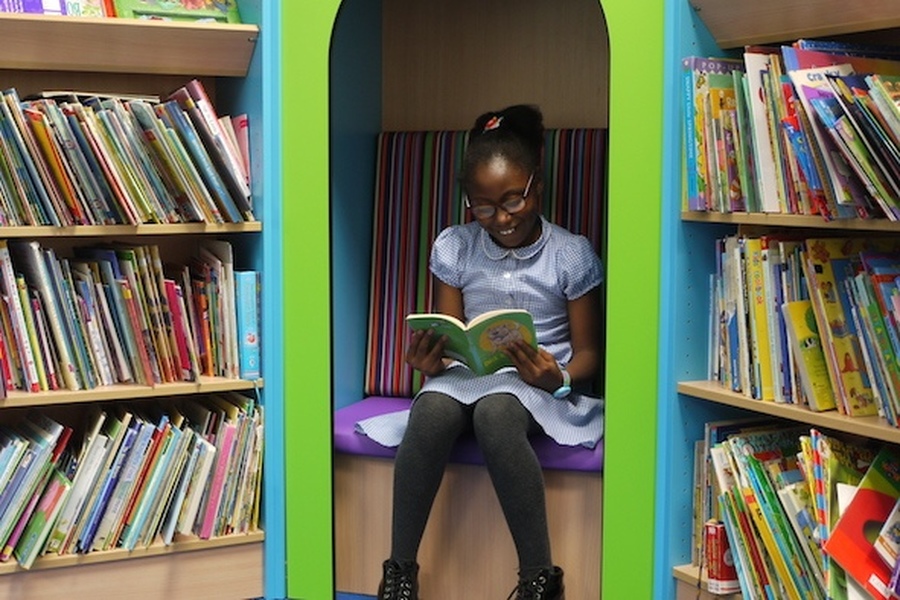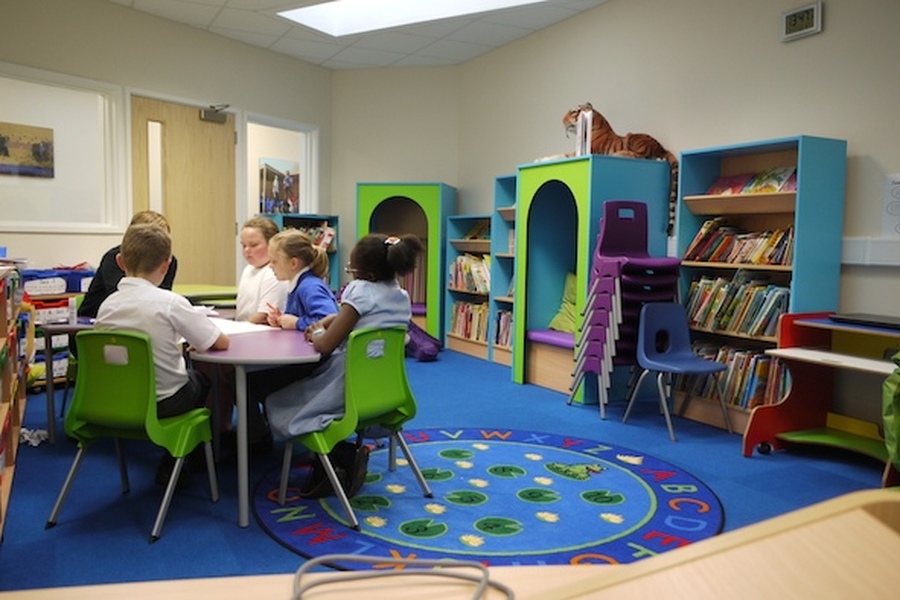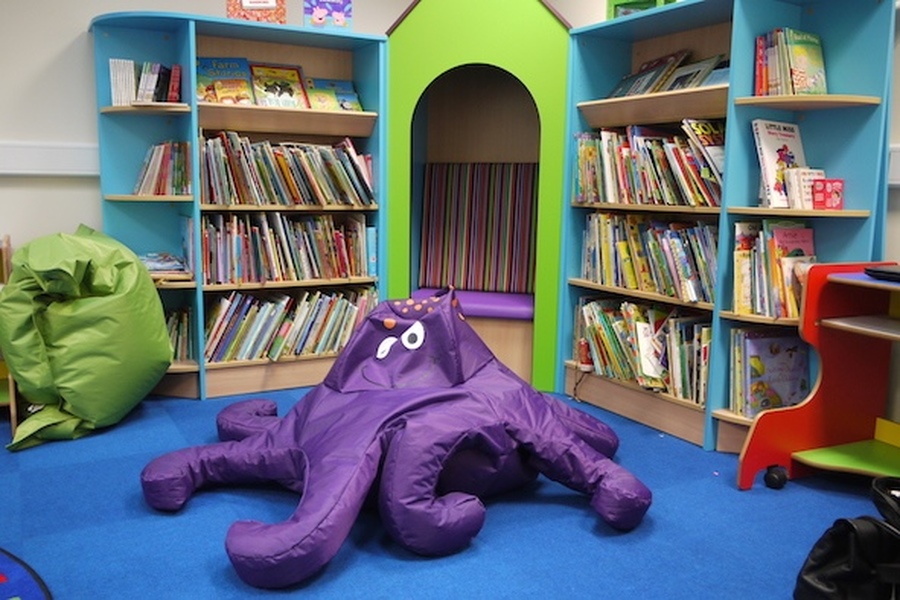 School Libraries
Open to pupils during school : Monday – Thursday (12:30pm-1:00pm)
Open after school to everyone: Monday, Tuesday and Friday (from 3.15pm)
We have fantastic news!
The KS1 and KS2 libraries are now open to the children and parents.
Thank you to everyone who took part in the sponsored read. We raised just over £700 and have been able to buy lots of new books for our KS2 library.
The libraries will be open to children at lunchtimes on Monday – Thursday from 12:30pm-1:00pm. This will be a time that children can come in and read quietly or speak to an adult/librarian about their reading. Also, children might want to come and use the library to help with their homework.
The libraries will be open to parents and their children after school 3 times a week. On Mondays, Tuesdays and Fridays, parents will be able to come into either library to help their child choose a book, to read with their child or to speak to a teacher about their child's reading. If you wish to come into the KS1 library at the end of the day, please enter the school building via the door next to the EYFS gate. If you wish to come into the KS2 library, please enter the building via the KS2 entrance.
You can access Junior Librarian from home via your PC and as an app on any android device. For a demonstration on how to access the system click our Junior Librarian Tutorial. Once you and your child are confident to use the system, children will be able to look up, reserve and write reviews about books from home. Children will get a demonstration of the system within school time.
We would like to take this opportunity to thank all the parents and children that have given up their own time to make sure that our libraries have opened on time. We look forward to seeing you all in our libraries very soon.