The Role of Governors
The governing body has a range of duties and powers, and a general responsibility for the conduct of the school with a view to promoting high standards of educational achievement. This includes:
targets for pupil achievement

managing the school's finances

making sure the curriculum is balanced

appointing senior staff

reviewing staff performance and pay

deciding how, in strategic terms, the school should be run.
Find out more about being a Governor http://www.kent.gov.uk/leisure-and-community/volunteering/school-governors
Governors Profiles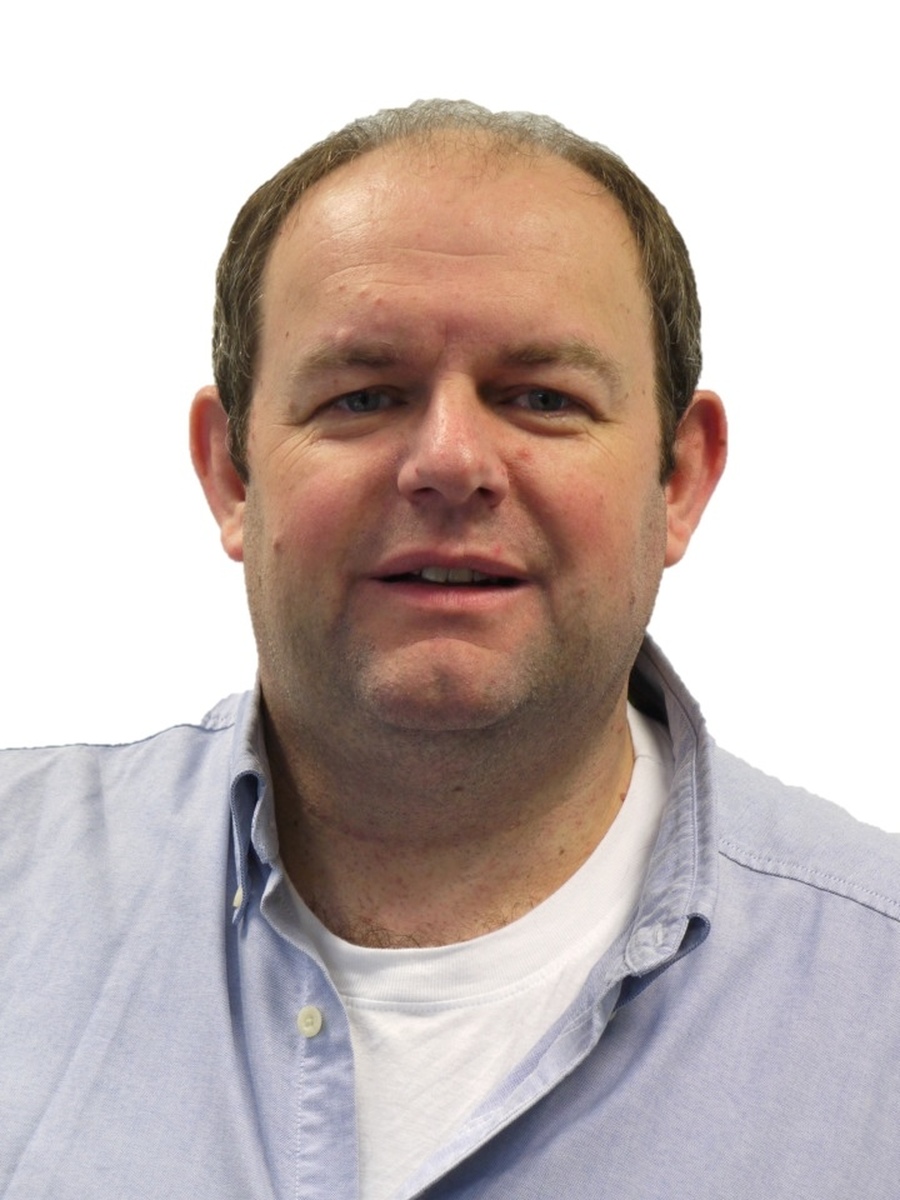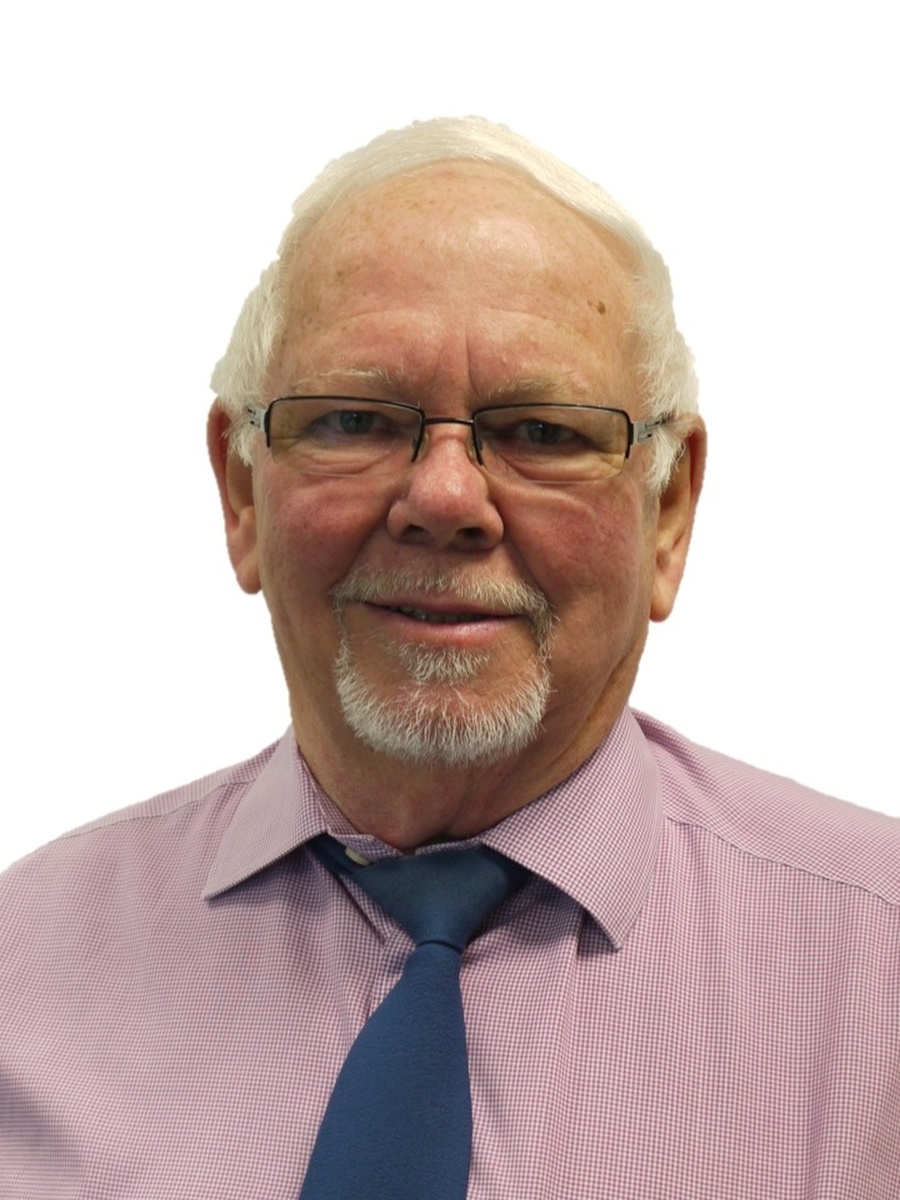 Paul Chapman Chair of Governors
Occupation: Bank Manager, Svenska Handelsbanken
Type of Govenor: Co-opted
I have worked in Banking since 1989 mainly in the City of London. As well as finance skills, my working life has allowed me to gain skills such as performance management, recruitment, HR, compliance and others.
Over the years I have held a number of leadership roles which have helped me in my role as a Governor. Having been a governor for over 8 years I have experienced much change in Maypole School and have personally been involved in teacher recruitment, PGL trips and the setting and monitoring of the school budget.
I look forward to continuing my experience over future years.
I am married with 2 children aged 13 and 14 who both went through Maypole.
Contact Mr Chapman by email - office@maypole.kent.sch.uk
Peter Smith
Occupation: Retired Engineering Manager, BTplc.
Type of Governor: Co-opted
Special Interest: Child Protection and Safeguarding
On completing 35 years' service in telecommunications engineering I felt that I wished to put something back into the local community. This would allow me to employ the skills (both practical and managerial) that I had learnt courtesy of my employer.
My leadership skills, both professionally and within the voluntary sector (one time Scout Leader, Lewisham South District) have equipped me well as a Local Authority Chair of Governors with the London Borough of Bexley (20 years continuance service).
The desire to broaden my experience, always with the wellbeing of the child in mind has drawn me to Maypole Primary and KCC. I wish to make a positive difference along with my fellow Governors towards our goal of achieving excellence in the educational experience enjoyed by our pupils.
I am married and have 2-adult children and one Grandson.
My interests include Green Bowls; Gardening; Classical Music; DIY and Passenger Transport.
Contact Mr Smith by email - office@maypole.kent.sch.uk
Alex Nikolic (Vice Chair)

Occupation: Civil Engineer, A-squared Studio.
Type of Governor: Co-opted
Special Interest: Health & Safety, Maths/Science/PE
I am a chartered civil engineer and run a niche design practice. I have a passion for design and technical excellence. I have completed various degrees in design and engineering and wished to share my experience with the team at Maypole School and contribute towards the wellbeing and development of our children and the local community.
I have strong interests in all numerical/science based subjects and am excited about making a positive contribution towards the enrichment of our children's education. In turn, I am also delighted to be working alongside my fellow Governors, ensuring that I extend my personal experience and ability to add value to our school.
In the (long distant) past I have competed on the world stage in athletics and wish to share this experience with our children, emphasising the significance of a healthy and active lifestyle.
I am married and have three children scattered across all stages in Maypole School.
My interests include a variety of sports (which I engage in and trail behind my children), design, motorsports, politics and property.
Contact Mr Nikolic by email - office@maypole.kent.sch.uk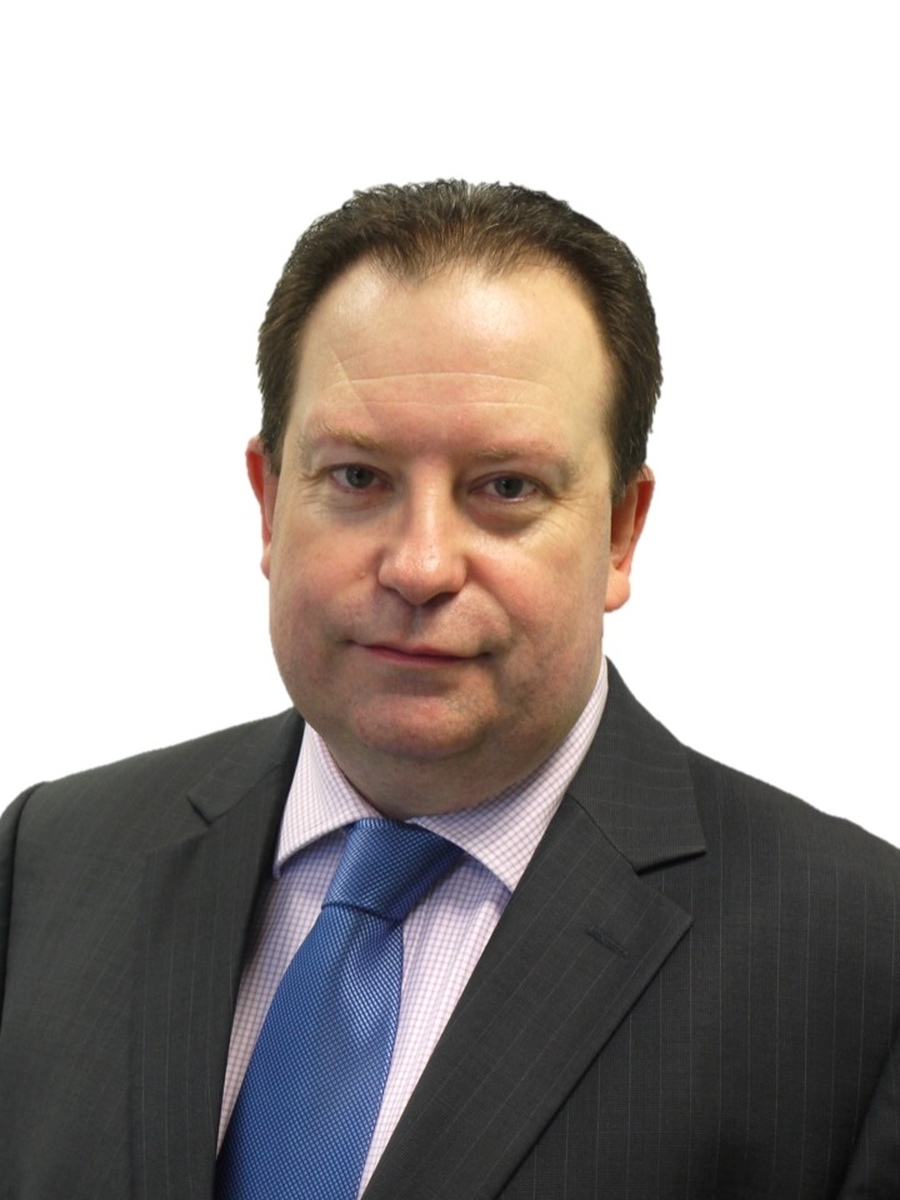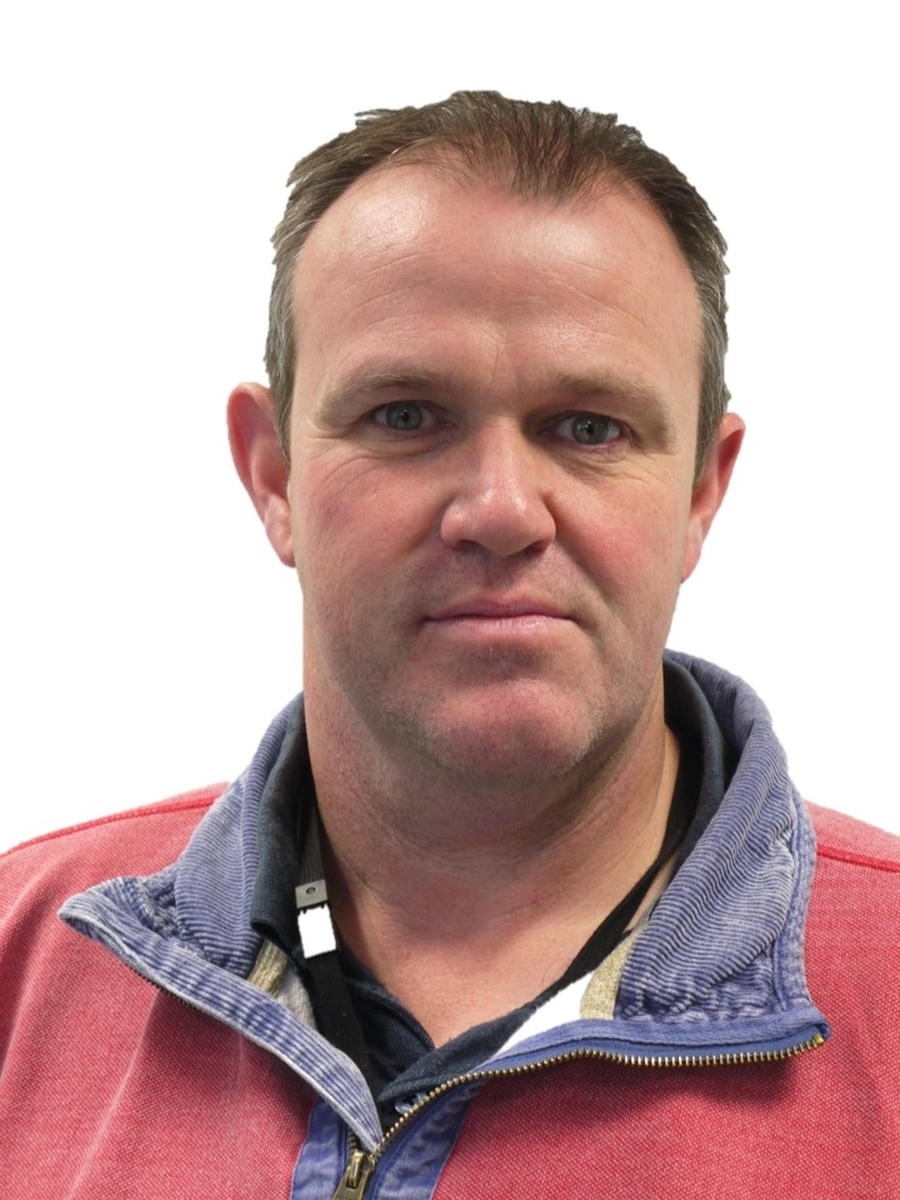 Dean Merryman
Occupation: Head of Internal Audit, a FTSE 250 plc company
Type of Governor: Co-opted
Special Interest: Finance
With over 20 years' experience in reviewing and assessing the effectiveness of financial and operational processes within large companies I wish to apply the skills I have developed to assist the governance of Maypole school at which my young daughter is a student.
I started in the role of a Co-Opted Governor in November 2015 which is my first such role.
I have a degree in Politics & International Relations and have been qualified as a Chartered Accountant for twenty years. Prior to returning to the UK eight years ago I lived overseas for six years, in both North America and Asia.
I wish to make a positive difference along with my fellow Governors to the continued pursuit of educational excellence at Maypole.
I am married with one daughter. Currently, I have limited spare time to pursue hobbies, I am pretty poor at DIY, but one day hope to improve.
Contact Mr Merryman by email - office@maypole.kent.sch.uk
Rupert Garrett
Type of Governor: Staff
Special Interest: Health and safety
My family Business in Dartford and Sevenoaks occupied my life for nearly 19 years, after which youth work figured highly for another nine years at a local church, being responsible for community involvement, school involvement and everything concerning young people and children at the church.
This is the point where my connection with Maypole primary school started coming in weekly to do assemblies, after which I was asked to become a governor and in my time have sat on most of the committees also being chair for a short period.
I am now the site manager at the school and enjoy my interactions with the teachers and the children on a daily basis, also being responsible for health and safety and the smooth running of the school
I am married to Diane a teacher at a local secondary school and I have three children at various stages of their education.
Contact Mr Garrett by email - office@maypole.kent.sch.uk
Jamie Ward

Occupation: Bank Manager, AIB Group (UK) plc.

Type of Governor: Co-opted.

Special Interest: Progress of Pupils & Finance.
I have lived locally all of my life, having grown up and been educated in Bexley at Upton Primary School and latterly at BETHS Grammar School. I am married with two young children and have taken up the position as a Governor at Maypole School to give something back to the community in which I live and my children are growing up.

I am keen to broaden my experience by working alongside my colleagues on the Maypole Board of Governors, with the ultimate aim of having a positive influence on the educational lives of the pupils at the school.

I work in Central London as a Senior Relationship Manager at Allied Irish Bank (GB), for whom I have worked for over the past 17 years. I am responsible for leading a team who look after medium sized business customers, primarily within the Health & Social Care sector, with their banking and borrowing requirements. I hope that I can apply the leadership and relationship management skills I have gained through my employment, to add value and another perspective to the Board of Governors at Maypole School.

My personal interests include running, squash, technology, trying new restaurants, travel and day trips with my family.

Contact Mr Ward by email - office@maypole.kent.sch.uk
Jan Wilkes
Occupation: School Business Manager
Type of Governor: Local Authority
Special Interest: Child Protection & Safeguarding
Working in school finance for over 30 years has placed me in a great position to take up this role.
Hobbies - Spending time with family and going on holiday.
Contact Mrs Wilkes by email - office@maypole.kent.sch.uk
Vijay Jain

Type of Governor: Parent Governor

I have 20 years experience in business/marketing, particularly in the engineering field, and I'm a Chartered Marketer. I've also been the editor of Dartford Living magazine for over 12 years where I have been supporting local charities, community groups and businesses.
I've lived in Dartford all my life and my 2 children also attend Maypole School. Additionally, I've been a member of Maypole School Parents Association for a number of years.
My personal interests include family time, technology sport, having a weekly slot on Radio Kent's afternoon show, cooking, TV and eating chocolate!